The Garth Newel Piano Quartet regularly tours both internationally and around the US. They offer interactive concerts, educational workshops, and fresh programming. To book a concert, email pianoquartet@garthnewel.org, or call 540.839.5018.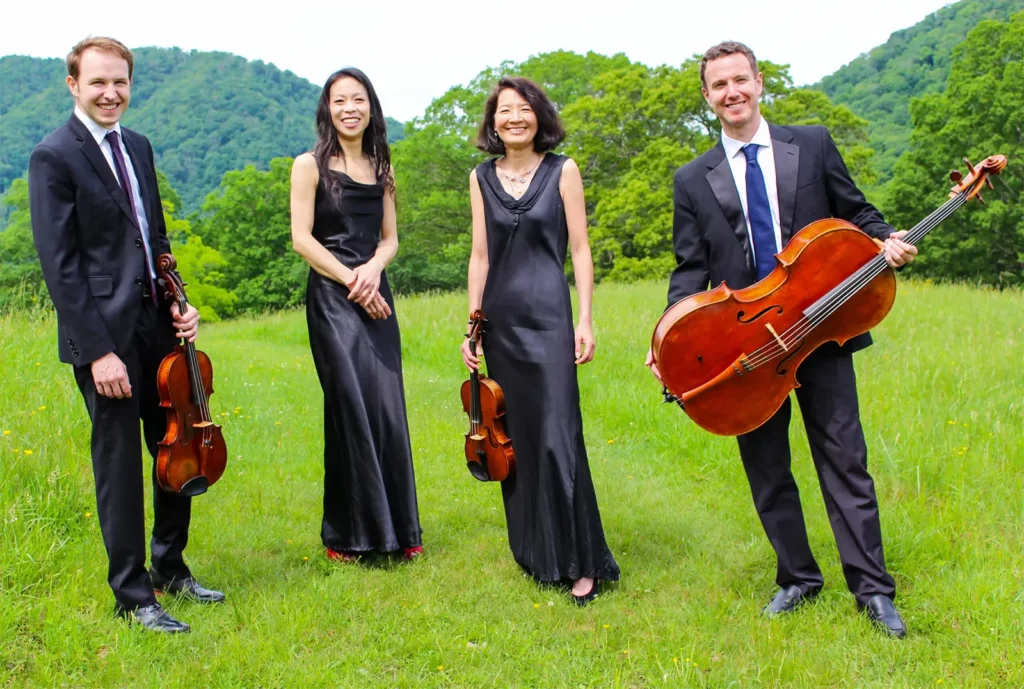 December 8th, 2023 – 5:30 pm: Music Feeds Us
Garth Newel Piano Quartet Concert to benefit local area food banks
Windy Cove Presbyterian
102 Windy Cove Rd
Millboro, VA 24460
Check back soon for more details.