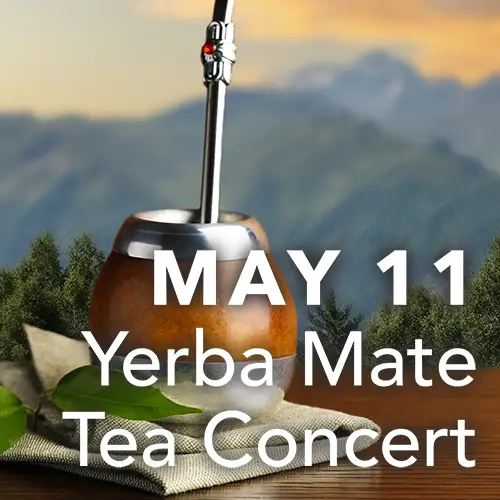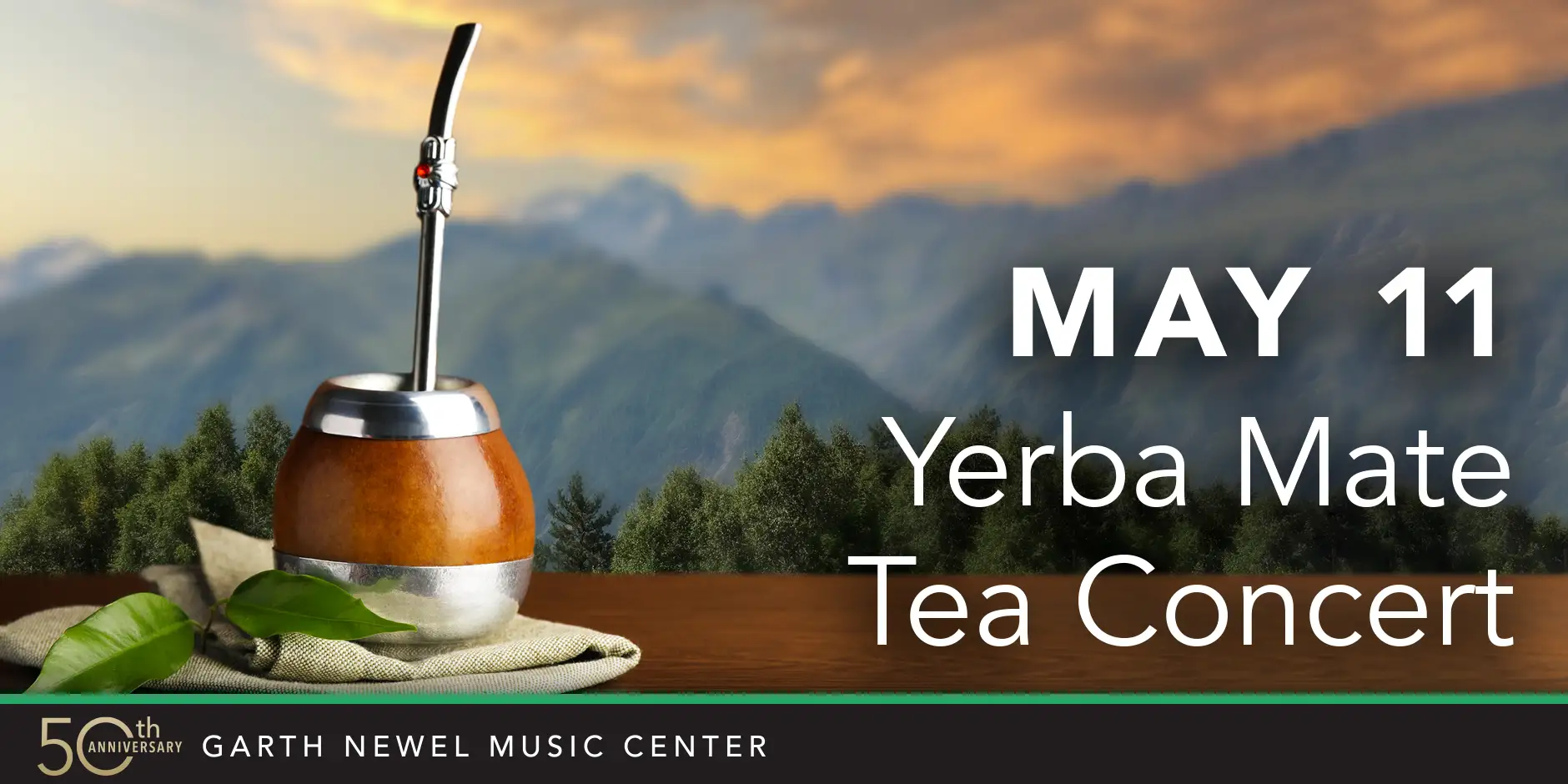 3pm Concert
Reservation Required
Pay-As-You-Wish
Doors open at 2:30pm for a 3pm Concert.
Celebrate the culture of South America's favorite tea with a concert of Piazzolla, Ginastera, and more! 
Garth Newel Piano Quartet
The Tea House Series explores the historical, philosophical, and artistic aspects of tea culture and how they are  echoed in its nation's music.


Event Details & Tickets Below
Programs and menus subject to change without notice.