Get to know the Garth Newel Piano Quartet.
The Garth Newel Piano Quartet share the lastest news right here, on our blog. Read below, and check back for new articles!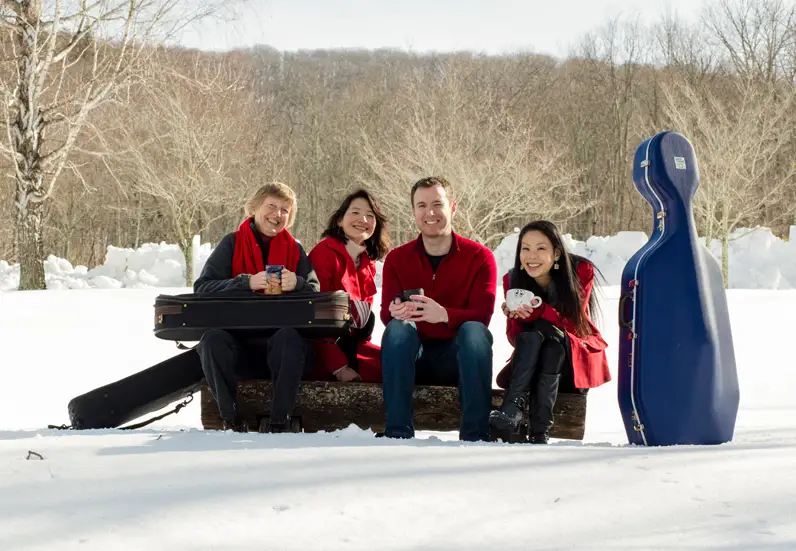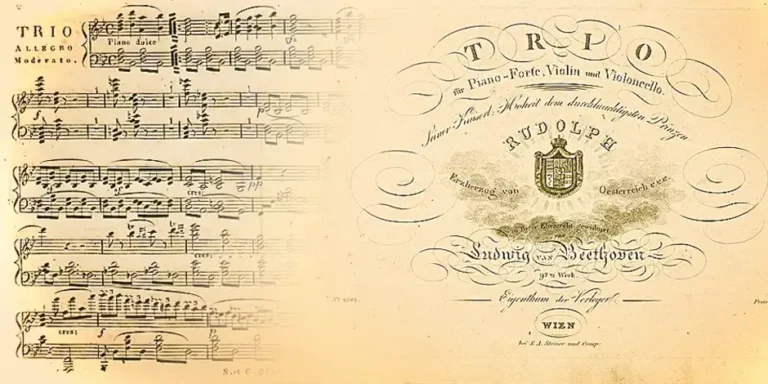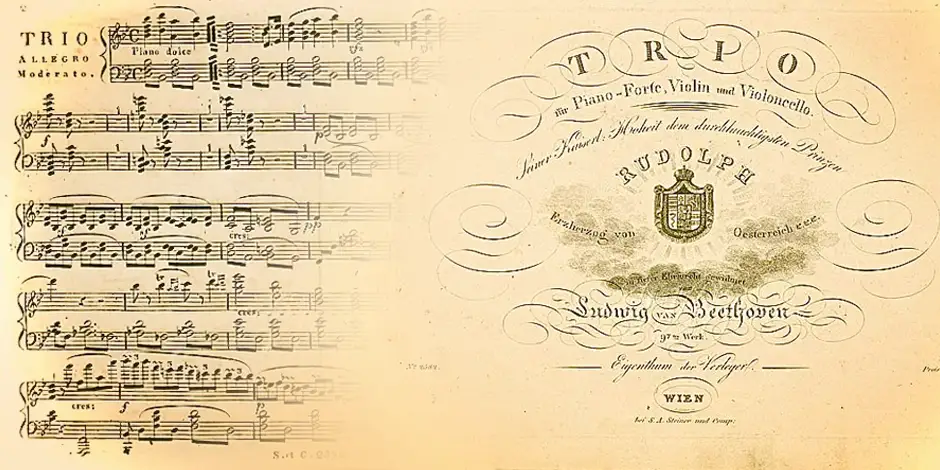 Archduke Weekend – a tradition worth repeating Beethoven's "Archduke" Trio is hard. Really hard. It contains some of the most awkward figuration in passages that should sound glittering and effortless.
Read More »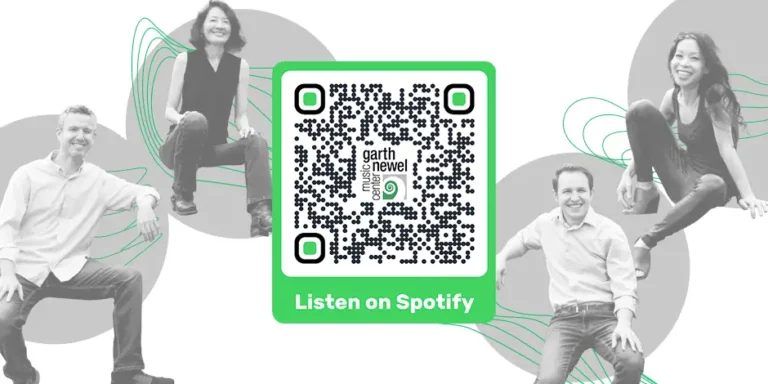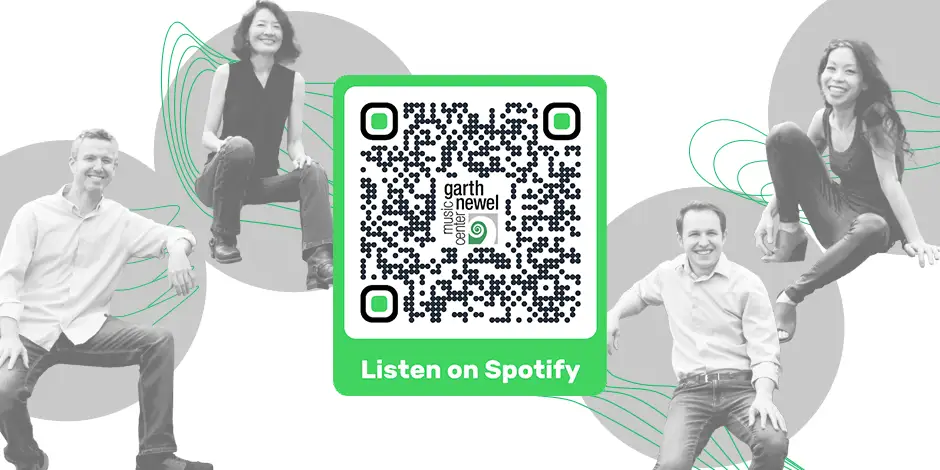 The Garth Newel Piano Quartet is excited to introduce a comprehensive listening companion for our 50th Anniversary Season! Spotify is an audio streaming service which provides listeners access to a
Read More »