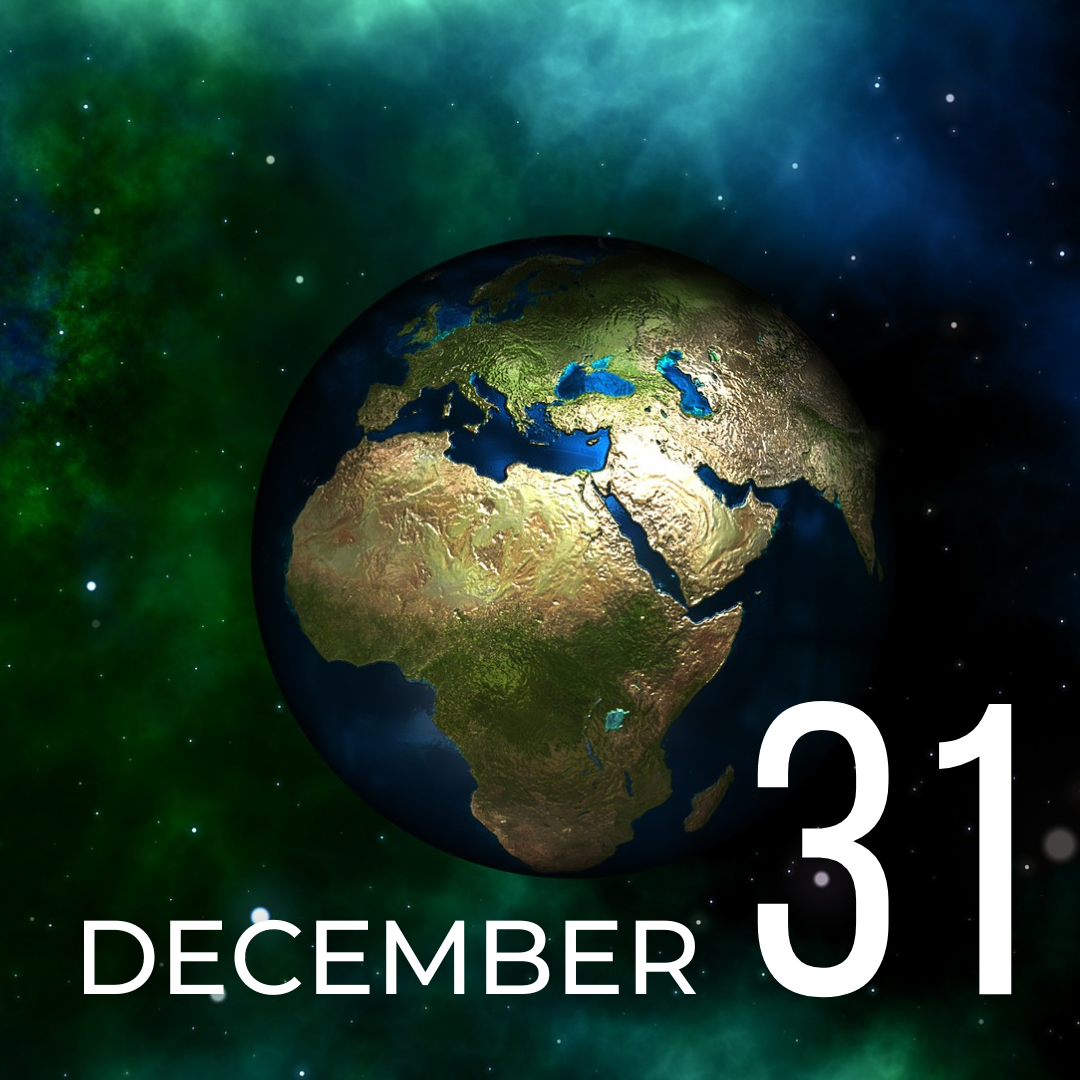 6:30 pm Cocktails
7pm Concert followed by optional New Year's Eve Dining & Dancing
The evening will also include dance tutorials led by David Katz and Marilyn Murphy
Program:
Jhula Jhule for violin and piano – Reena Esmail (b.1983)
Nbiidaasamishkaamin for piano quartet – Barbara Croall (b.1966)
Piano Quartet No. 2 in A major, Op. 26 Johannes Brahms (1833-1897)
Allegro non troppo
Poco adagio
Scherzo. Poco allegro
Finale. Allegro
Garth Newel Piano Quartet
---
Location
Garth Newel Music Center
403 Garth Newel Ln, Hot Springs, VA 24445 + Google Map
New Years Eve Dinner Menu
Mini Crab Salad Quiche Tart with Pickled Fennel, Cucumber and Tarragon Aioli
Seared Foie Gras on toasted Brioche with Fig, Port Reduction and fresh Thyme
Blood Orange, Lychee and Kiwi Sorbet with Cranberry Crystals
Pan Roasted Beef Tenderloin with Leek Scalloped Potatoes, Black Garlic Aioli, Red Mustard Greens and Blue Cheese Demi Glace
Chocolate Mousse with Almond Dried Meringue, Coffee and Peanut Butter Anglaise and Chocolate Shavings
Event and menu are subject to change.
In addition to being performed live, this concert will also be livestreamed: