The Garth Newel Piano Quartet regularly tours both internationally and around the US.  They offer interactive concerts, educational workshops, and fresh programming. To book a concert, email pianoquartet@garthnewel.org, or call 540.839.5018.
April 2, 2023: Chamber Music Society of Central Kentucky
Lexington, Kentucky
Sunday, April 2nd, 3pm
University of Kentucky: Singletary Center for the Arts
405 Rose Street
Lexington, KY 40508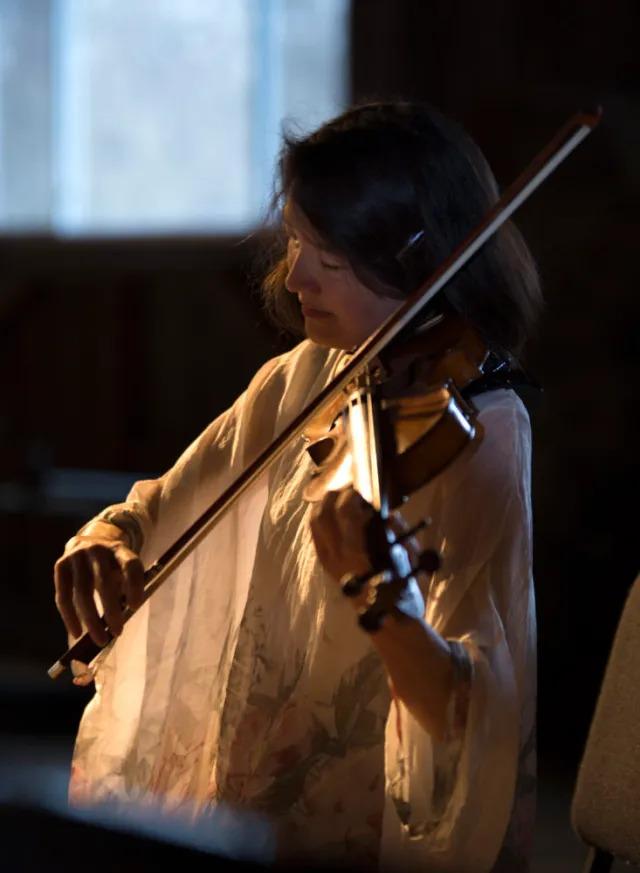 Teresa Ling
Teresa Ling, violin, has performed at Garth Newel Music Center since 1998 and serves as resident violinist and Co-Artistic Director.
Fitz Gary
Fitz Gary, viola, joins Garth Newel Piano Quartet in the summer of 2022, and has toured across the United States, Europe, and Asia.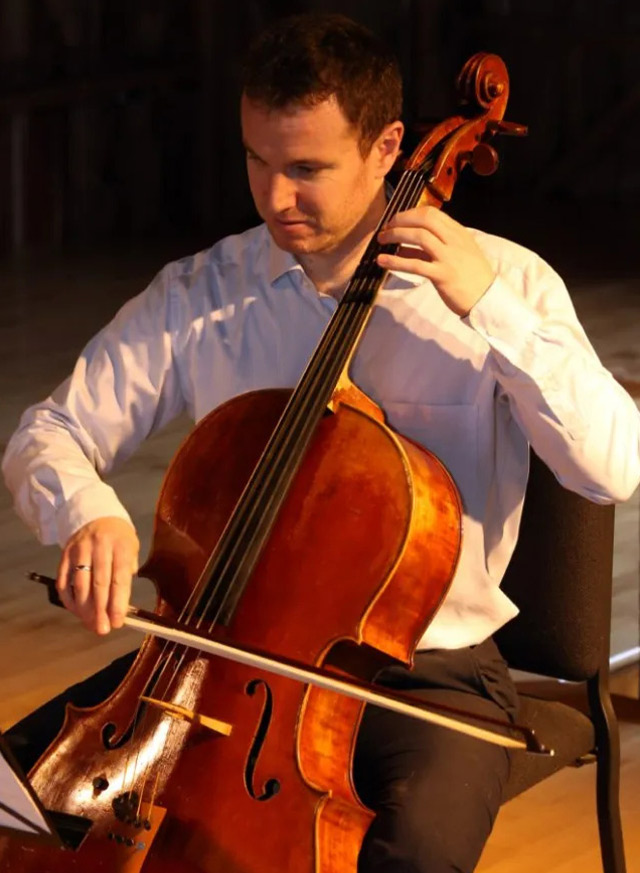 Isaac Melamed
Since joining the Garth Newel Piano Quartet in 2014, Isaac and the Quartet have performed throughout Croatia, Scotland, and around much of the southern United States.
Jeannette Fang
Jeannette Fang joined the Garth Newel Piano Quartet in 2015 as pianist and Co-Artistic Director.