The Garth Newel Piano Quartet regularly tours both internationally and around the US.  They offer interactive concerts, educational workshops, and fresh programming. To book a concert, email pianoquartet@garthnewel.org, or call 540.839.5018.
March 24, 2022: Beckley Chamber Music Series 
Thursday, March 24, 2022 at 7:30 PM
Woodrow Wilson High School Auditorium, Beckley, WV 25801
Get all the details at https://www.beckleyconcerts.org/concerts/gn.html
March 27, 2022: Forte Chamber Music Series 
March 27, 2022 from 3:00 pm – 6:00 pm
Randolph College, 2500 Rivermont Avenue, Lynchburg, 24503 United States
Get all the details at http://www.fortechambermusic.net/event/garth-newel-piano-quartet/
April 7-8, 2022: Bucknell, PA
Residency and concert at Bucknell University
May 31, 2022: Richmond, VA
Westminster Canterbury concert
June 16-25, 2022: Garth Newel Piano Quartet Tours The UK
Get all the details at http://www.garthnewel.org/event/join-garth-newel-piano-quartet-as-they-tour-the-uk-oxford-norfolk-and-london/
Oxford, England: Holywell Music Room

Norfolk: Old Hunstandton

London: St. James's Church, Piccadilly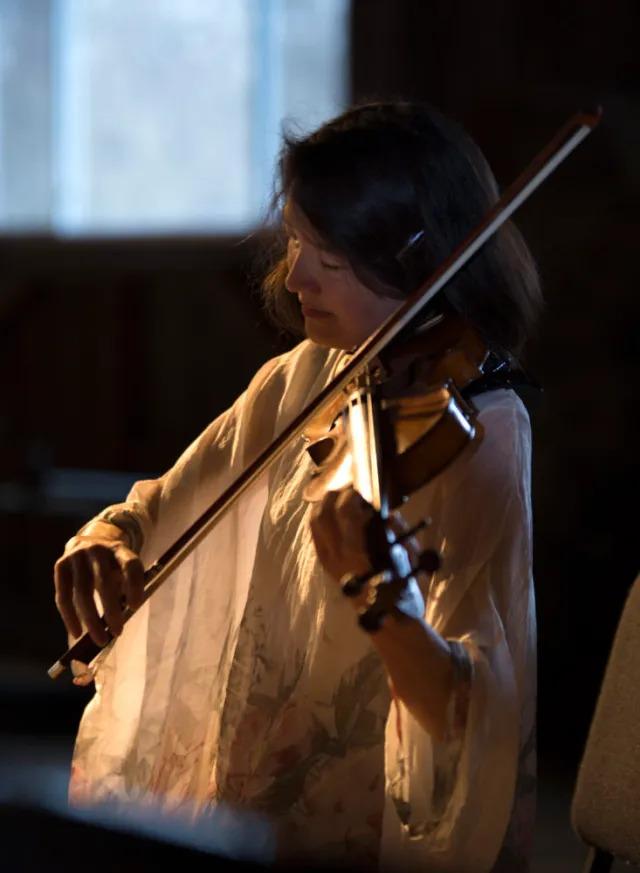 Teresa Ling
Teresa Ling, violin, has performed at Garth Newel Music Center since 1998 and serves as resident violinist and Co-Artistic Director.
Fitz Gary
Fitz Gary, viola, joins Garth Newel Piano Quartet in the summer of 2022, and has toured across the United States, Europe, and Asia.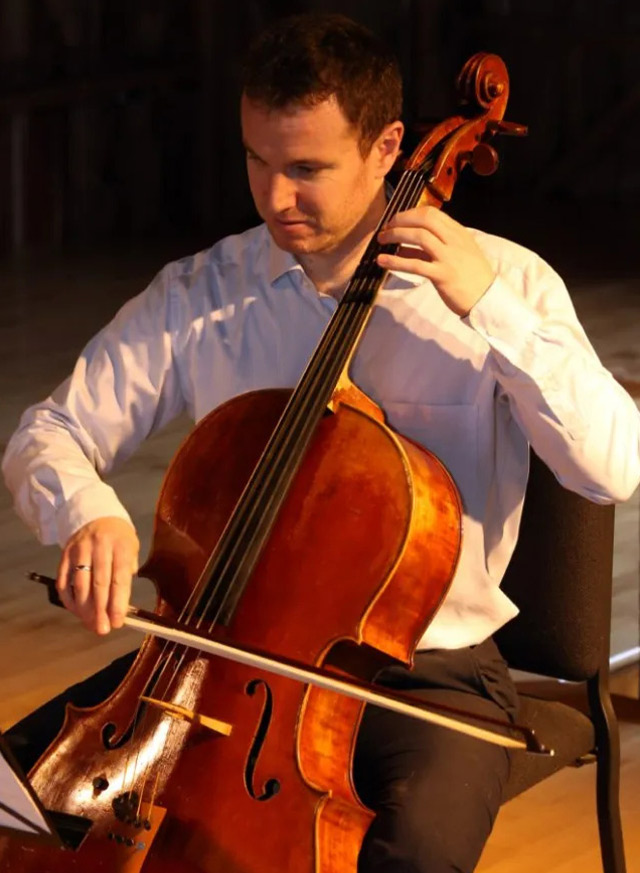 Isaac Melamed
Since joining the Garth Newel Piano Quartet in 2014, Isaac and the Quartet have performed throughout Croatia, Scotland, and around much of the southern United States.
Jeannette Fang
Jeannette Fang joined the Garth Newel Piano Quartet in 2015 as pianist and Co-Artistic Director.
Through live, professional performances, educational programs, exceptional hospitality and opportunity for personal interaction between musicians and audiences, Garth Newel Music Center enriches lives through inspired chamber music and performance arts experiences.